Let Sky Pictures help you with any aerial image. Construction mapping, inspection (roofs and equipment) and progress reporting. Call or email for an estimate.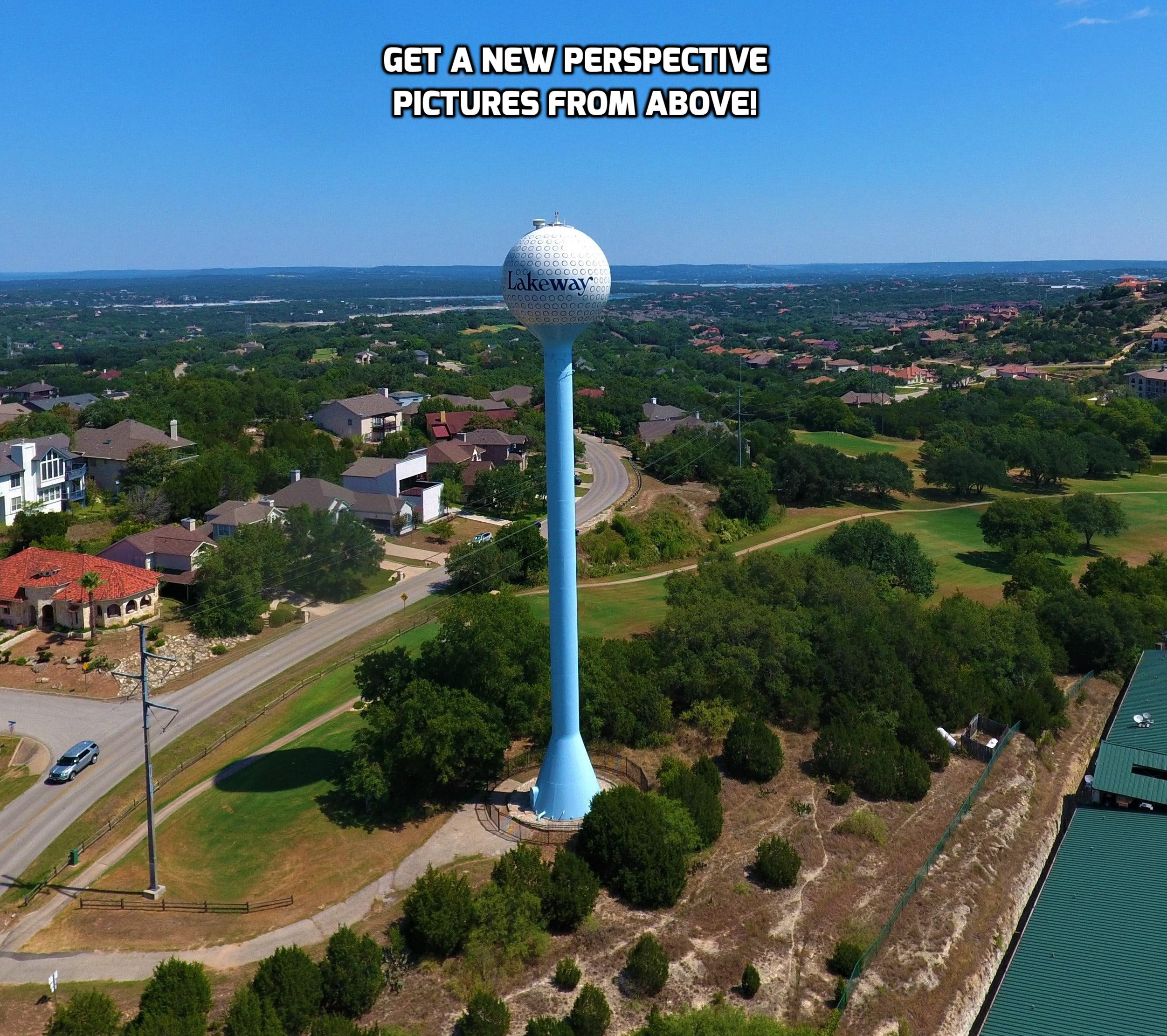 Lakeway, Texas – This is the Iconic Golf Ball Water Tower of Lakeway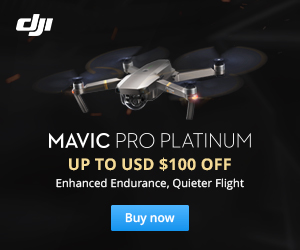 All images on this site are captured using DJI equipment. Check out the Mavic, professional quality and small enough to take with you!